Keynote Speaker (3)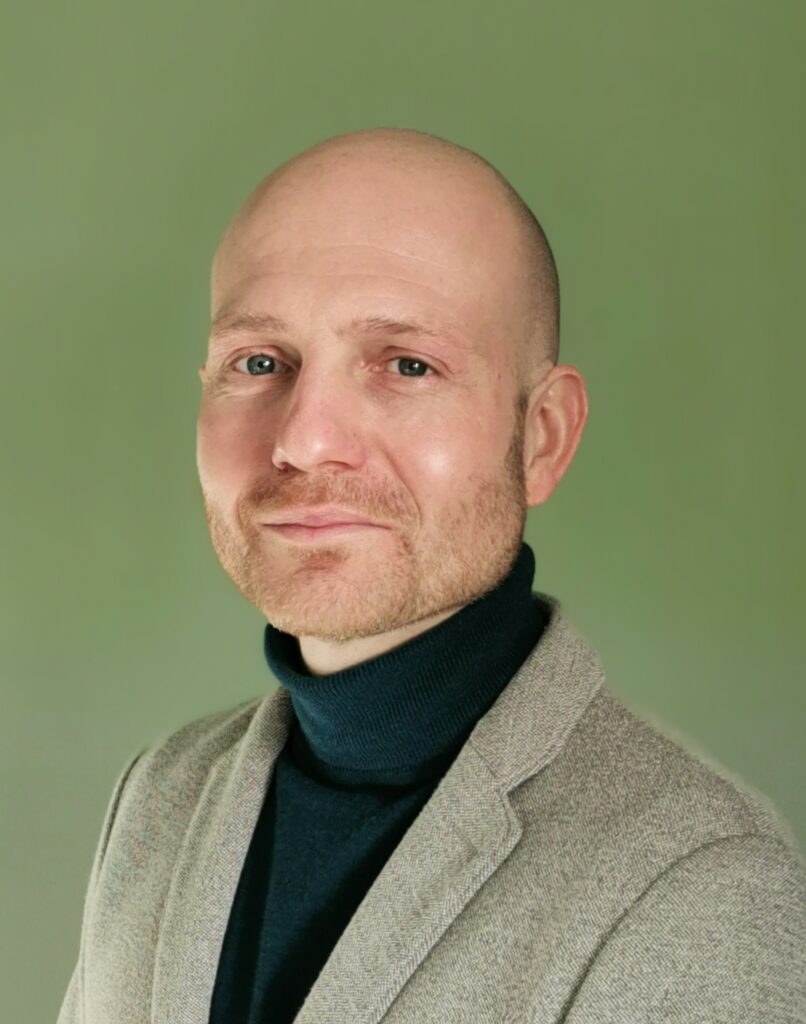 Joris Van Driessche
June 16 (Wednesday) 12:00 (Central European Time)
IMEC vzw, Program Manager, Leuven, Belgium
Technologies towards next-generation sub-THz wireless communications
Abstract
With 5G in full deployment, first white papers and articles on 6G are already appearing, showing how the industry needs are driving fast towards more, faster, and more intelligent connectivity. Ten times higher data rates than 5G (>100Gbps), extreme low power (<1nJ/bit) and low latency(<1ms), instantaneous transfer of large amounts of data, Artificial Intelligence (AI) empowered networks, massive coverage are only a few of the concepts that are being considered for 6G. Until today, CMOS has been the vehicle pushing the industry to ever smaller devices, better performance and reduced cost. However, the challenges related to future connectivity requirements have renewed the interest in the unique properties of compound semiconductor devices to enable this exciting vision for applications beyond 5G.
In this talk, we will focus on key challenges as well as solutions for next-generation above 100GHz high data rate wireless communication including RF system and hardware architecture trade-offs, semiconductor technologies and circuits as well as heterogeneous integration aspects.
Biography
Joris Van Driessche received the M.Sc. degree in electrical engineering from the University of Ghent, Ghent, Belgium, in 2001. He joined imec in 2001 and worked as an RF Front-end Architecture Research Engineer with a main focus on system specification and architecture definition of multi-standard RF transceivers. In 2006, he became Project Manager on reconfigurable RF transceivers in the Wireless Department at imec, focusing on challenges towards true software defined radio transceivers optimized for advanced CMOS technologies. Currently, he is Program Manager for the 5G & beyond wireless communication research activities at imec addressing challenges for millimeter wave and sub-THz RFIC, antenna, packaging and system design.